Fair Ambassadors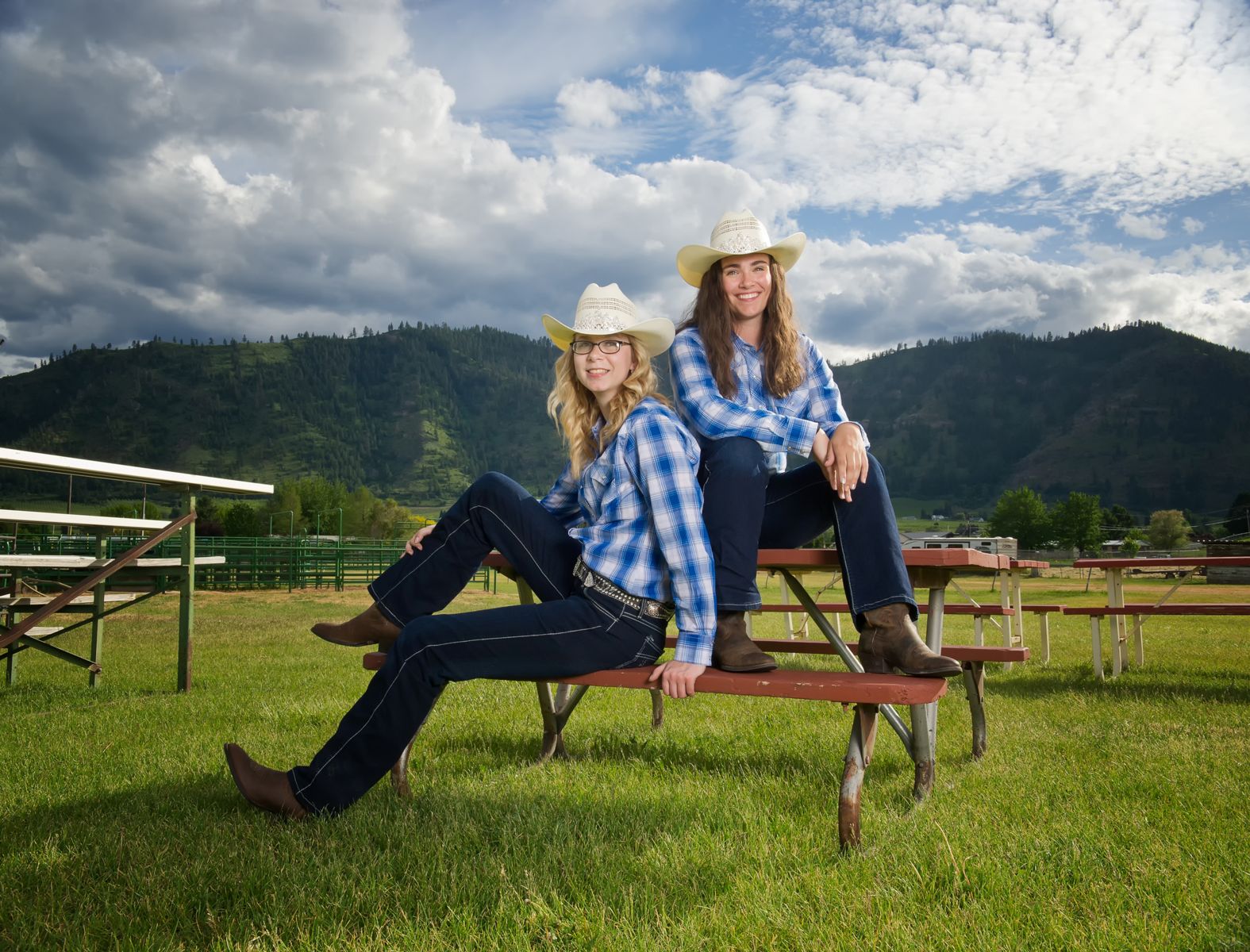 Alyssa La Mar is the daughter of Brett and Beverly La Mar of Manson, and is 17 years old. She will be a senior at Manson High School in the coming school year, and has been a member of the FFA for four years. She has served as the Sentinel, Reporter and is the current Treasurer for the Manson chapter of the FFA. She enjoys playing several sports, including volleyball, basketball and Track, along with swimming in Lake Chelan. Her other hobbies include reading and planting flowers.
Alyssa has shown pigs at the Fair, and will be showing her pig "Charles Darwin" this year, who will be "evolving into bacon". She is a wonderful pig trainer, who uses marsh mellows as a training aid. Her plans are to continue her education at Trinity Western Collage in BC Canada, studying pre-med.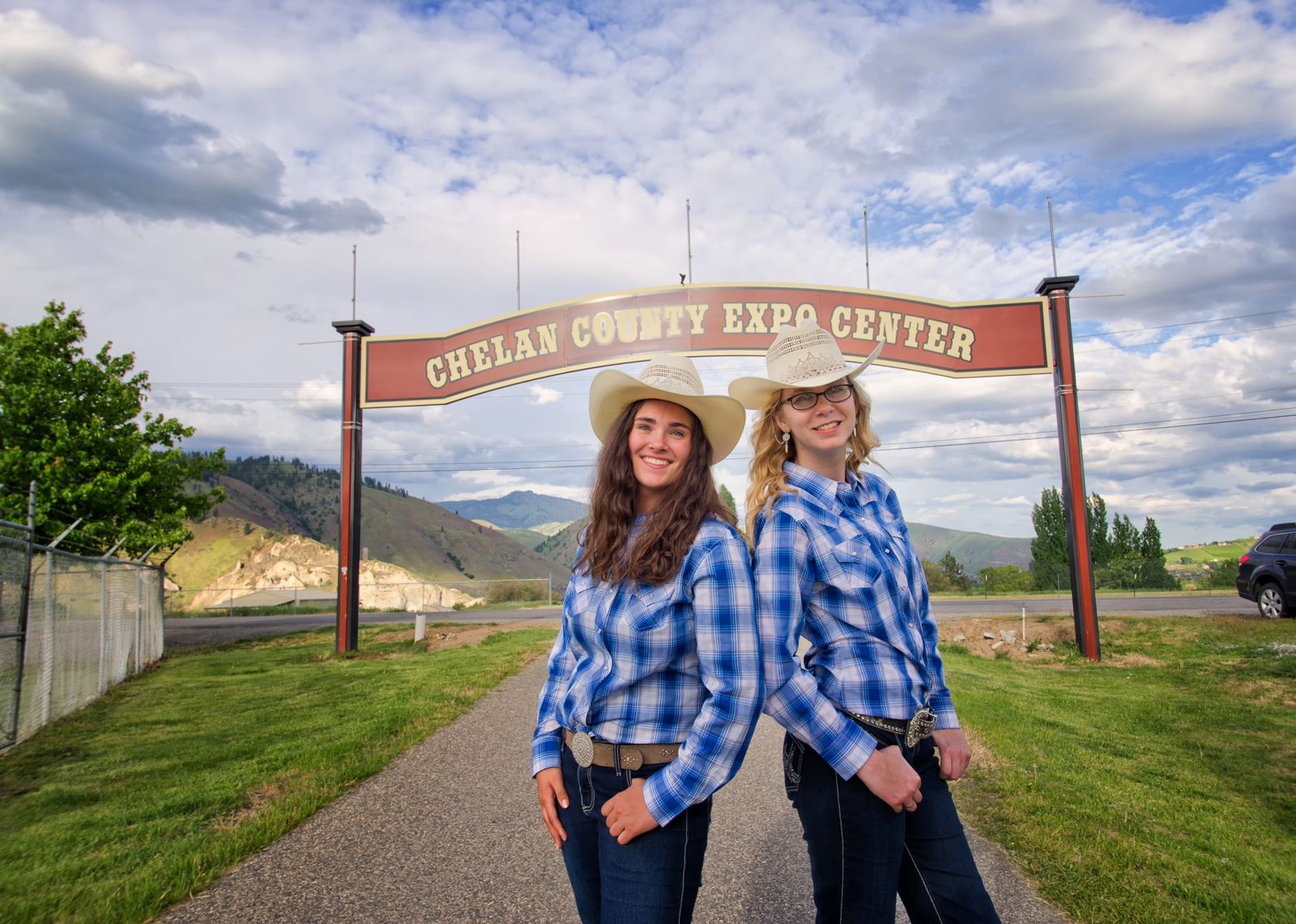 Chellbie Johnston is the daughter of Jon Johnson and Marcie Johnston of Wenatchee. She is 17 years old and attends Wenatchee High School, along with doing running start at Wenatchee Valley Collage. Chellbie is in her fourth year of 4H, and has been showing her mini American Shepherd, "Ice". She is a two year consecutive grand champion. She will also be showing several other dogs at this year's fair, along with looking forward to qualifying for the state fair.
Chellbie has been involved with the Chelan County Fair since she was five or six years old. She will also be showing arts and crafts, cooking, baking and preserving at the Fair. She enjoys playing in the band at Wenatchee High School. Her future plans include moving to Idaho to become a game warden, or staying in the Wenatchee Valley to do training for the Fire Department.