Fair Board of Directors
Chelan County Fair Board
Aims and Purpose
To provide a truly family event reflecting Chelan County's best resources
To provide recognition and inspiration for all exhibitors in a setting which allow for showcasing their individual accomplishments.
To provide an educational opportunity for all those visiting the fair through demonstration, displays, contest, and judging of exhibits.
To provide a well balanced array of exhibits from youth, adults, commercial enterprise.
To encourage all areas citizens to attend the annual celebrations each fall to enjoy exhibits, entertainment, and camaraderie.
To contribute to the economic development for Chelan County through education and promotion of agricultural and industrial products of our area.
To enhance its performance as a public resource for the annual fair providing social and economic benefit to the region.
Greetings From the Fair President
Welcome to this year's 2017 Chelan County Fair, packed with hard-working Showman's, awesome attractions and delicious food. There is bound to be tons of fun for the whole herd here at the fair as there is a little something for everyone.
Sit back relax and enjoy a couple or all of our shows. One of our most popular shows -Predators of the heart will once again be returning. Some of the other shows you may want to watch is the Pirate Parrot Show, Jeff Evans Magic Show and Eric Haines Comedy/Variety/One Man Band. For those of you looking for a little more excitement then be sure to stop by the pro West Rodeo Saturday night or Sunday afternoon and get saddled up for some crazy cowboy action. But hold on to your socks, because we are excited to announce that we have added a great concert this year for Friday night featuring one of the great country singers Sammy Kershaw. If you or your 4 legged friends want to participate for some fun prizes, be sure to sign up for the Lawn Mower Race or the Dachshund Dash Dog Speed Race. Calling all Adrenaline Junkies in your herd to the Davis Shows Carnival. Not only do they have great rides for all ages but skill testing games. When the gang needs refueling there are plenty of vendors serving mouth-watering meals and fresh thirst-quenching drinks so find some shade while you grab a bite or put your dancing shoes on and swing along to the Roadhouse Band, Waterdog Band or Olsen Brothers Band.
Don't forget about our Young Showmen from the novice to the 4-H and up to the FFA showing all kinds of animals from small to large. A big congratulation goes out to all these kids for working so hard all year for this one week at the fair. They sure appreciate the crowd there to watch them show the skills they have trained with there animals, especially at Saturday's Livestock Auction. A hand also goes out to the folks of all ages that enter the beautiful photography, skillful crafts, yummy baked goods and freshly grown vegetables, fruits and flowers that may be seen throughout the indoor facilities. Everything these young kids and adults do takes much time and patience.
I would like to thank all the volunteers for your awesome and tireless help in making this a Great Fair. So gather everyone up and haul them to the Chelan County Fair, have a blast with the family/friends and make heartwarming memories. You never know what might happen when there is fun for the whole herd at the Chelan County Fair.
Last but not least I would like to give a BIG THANK YOU from all of us here at the fair to Rod Cool as he is retiring from the Chelan County Fair Board after 24 years and countless hours of service!
Cheyenne Stocker
Chelan County Fair President
Members of the Board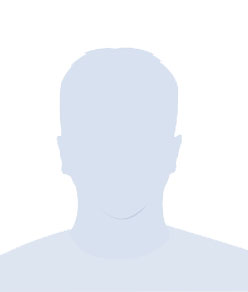 Cheyenne Stocker - President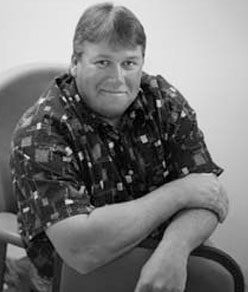 Mike Hedrick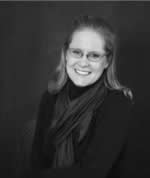 Holly Berdan - Treasurer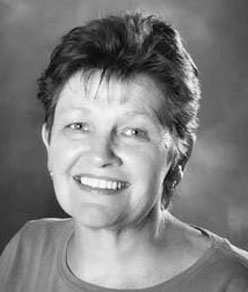 Karen Welch, Grounds Manager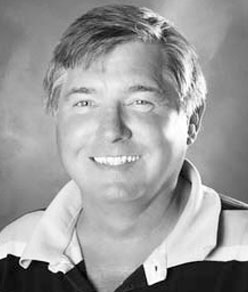 Marty Cochran - Manson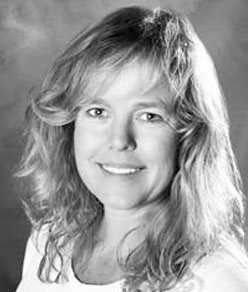 Liz Avey - Cashmere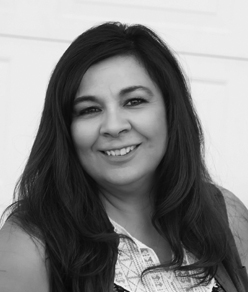 Lisa Miller - Cashmere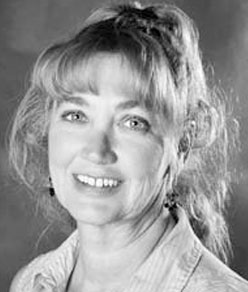 Nanci Robertson - Manson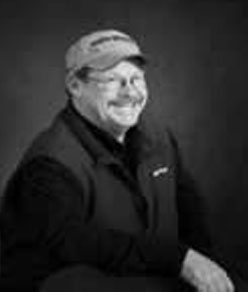 Bruce Thorn - Wenatchee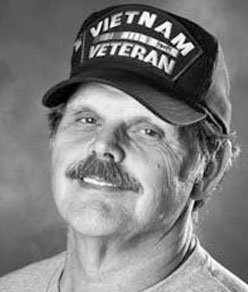 Thomas Gray - Cashmere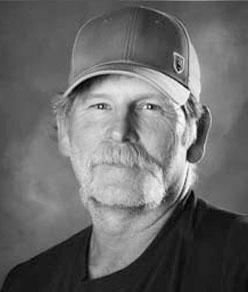 Rick Hanson - Chelan