Back to All Events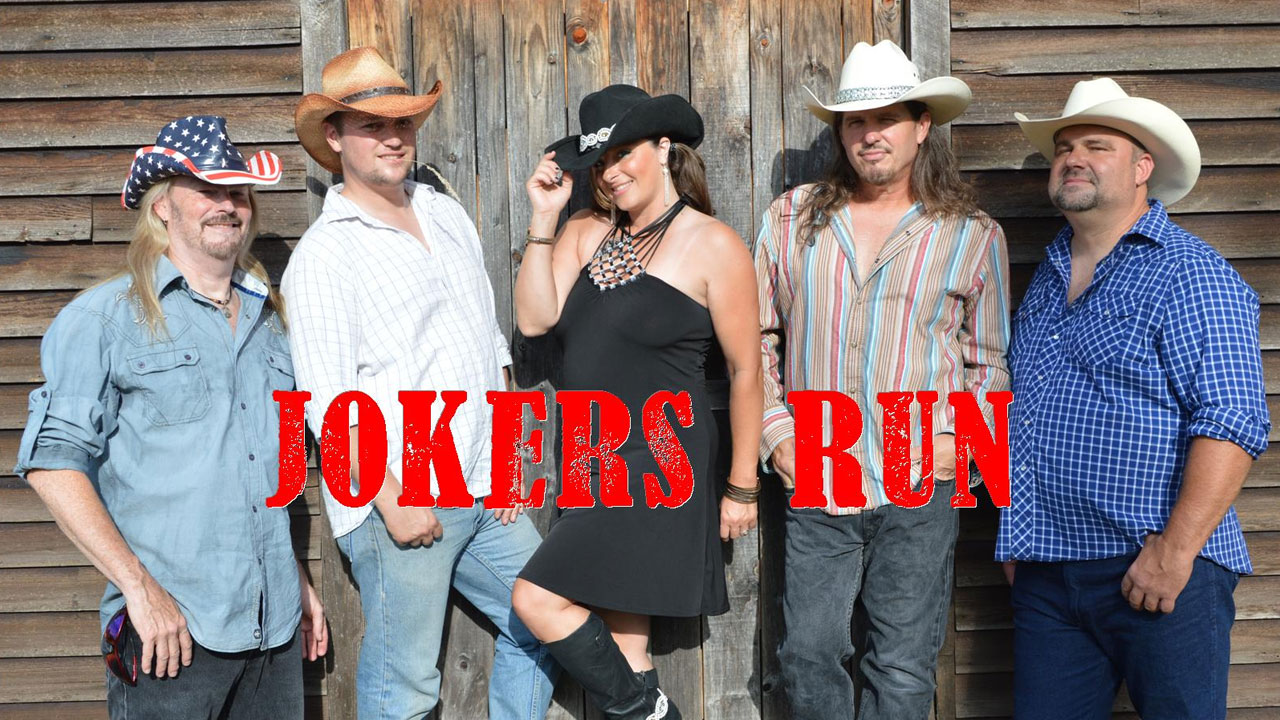 Joker
Run
Performance Date: Sept 10, 2021
Event Details
Since August 2015 Joker's Run has made a few special appearances in the Northwest. Bring the best in Country and Classic Rock.

Jokers Run has been under the umbrella of Sin City for several years, only performing for special events and after major Country Concerts. This year they have branched out and created an image of their own as Jokers Run.
Having the same energy, intensity and fun as their counter parts Sin City and Radio 80. Jokers Run has put together an amazing song list that doesn't cater to their own needs but the needs of the club they are playing. If you are a country fan or not, there is not a song you will not know, or will not want to join along to on the dance floor.

---