Back to All Events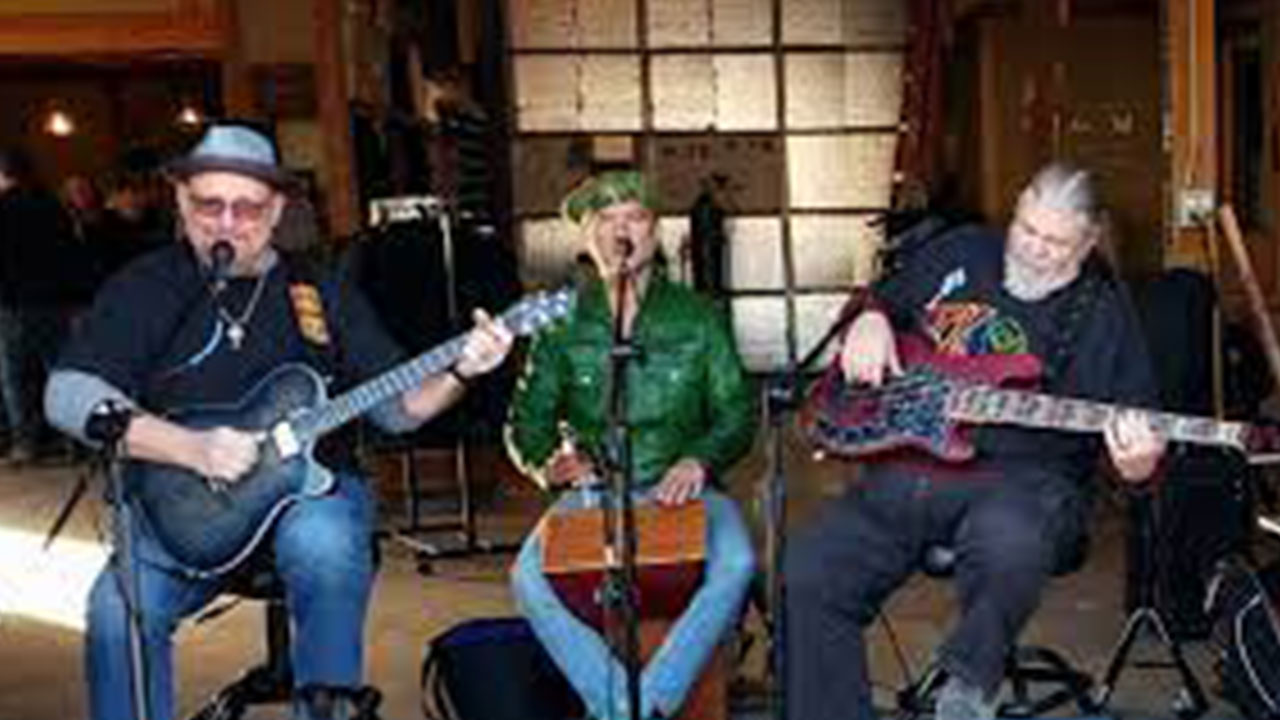 Older
& Wiser Band
Performance Dates: September 9, 2022 @ 9:00 PM; September 10, 2022 @ 6:30 PM
Event Details
Older & Wiser is a local favorite that has been playing around the region since the fall 2018. The band is made up of Wayne Evans on guitar and lead vocals; Mike Gamble on bass guitar and vocals; and Jim Harvill on hand drums and vocals. Learn more about the band:
Wayne Evans is known as a blues and soul-based player and singer. He has been playing professionally for over 30 years and has written and recorded a lot of music that has been sold and played internationally. Winning an honorable mention in Billboard original song writing contest back in 2004 for his original "All We Do Is Dance" has performed on stage and opened for the likes of The Fabulous Thunderbirds, Booker T Jones, Charlie Musselwhite, Tommy Castro, Dick Dale, BB King, The Average White Band, and more. Wayne has fronted a regionally popular band called Junk Belly for since 2009.
Mike Gamble has played in numerous bands known to central Washington audiences, Salmon Dave a regionally known cover band through the 1990s and early 2000s was a staple of the music scene in North Central Washington. Since early 2009 Mike has been the right hand to Wayne in the band Junk Belly and they continue to play and gain popularity and was voted Best Band by the readers of the Wenatchee World as part of the World's Best reader poll for 2020.
Jim Harvill started playing piano as a child in Japan then graduated to the drums while at Ephrata Junior High School, playing through high school, college, and then in blues bands after moving to Tokyo and to Spain. After relocating to Northcentral Washington in late 2015, he integrated himself into the local music scene and played in the rocking blues band Red House, then joined Wayne and Mike in forming Older & Wiser in 2018.
---