Chelan County Fair Board
To provide a truly family event reflecting Chelan County's best resources
To provide recognition and inspiration for all exhibitors in a setting which allow for showcasing their individual accomplishments.
To provide an educational opportunity for all those visiting the fair through demonstration, displays, contest, and judging of exhibits.
To provide a well balanced array of exhibits from youth, adults, commercial enterprise.
To encourage all areas citizens to attend the annual celebrations each fall to enjoy exhibits, entertainment, and camaraderie.
To contribute to the economic development for Chelan County through education and promotion of agricultural and industrial products of our area.
To enhance its performance as a public resource for the annual fair providing social and economic benefit to the region.
Chelan County Fair Board Meetings
Topic: Chelan County Fair Board Meeting
Chelan County Fair Board meets the second Thursday of each month at 7:00 p.m. at the Commissioner's office
November 10, 2022 Board Meeting
Chelan County Commissioner's Office @ 7:00 p.m.
Members of the Board
Kerri Gates - President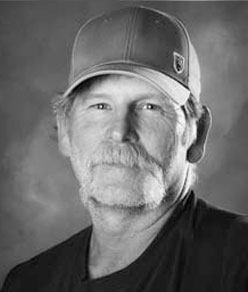 Rick Hanson - Past President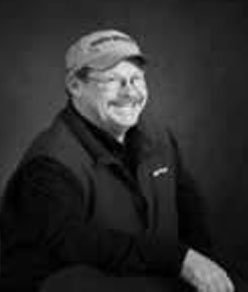 Bruce Thorn - Past President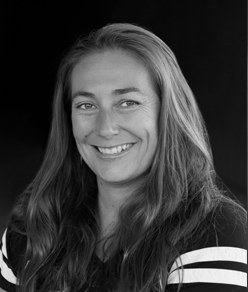 Cheyenne Stocker, Vice President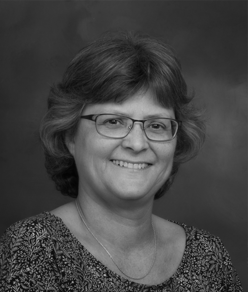 Roni Freund, Secretary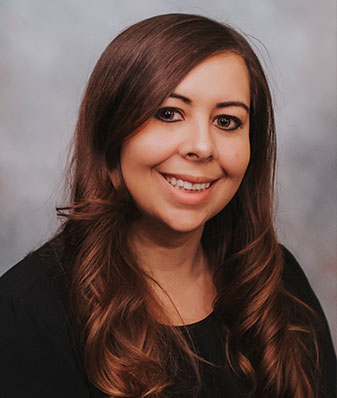 Nicole Germain, Treasurer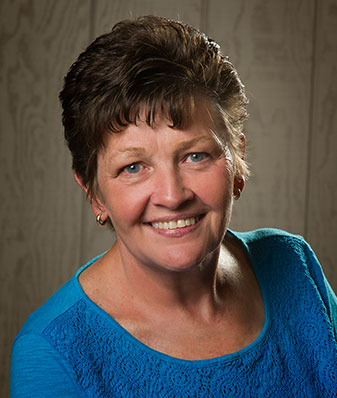 Karen Welch, Grounds Manager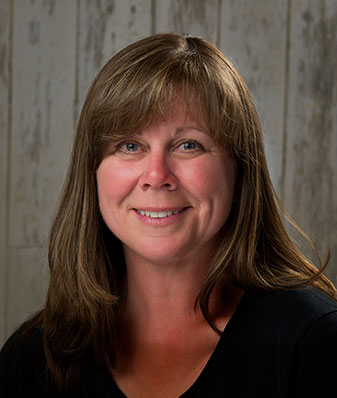 Cathy Thackeray, Cashmere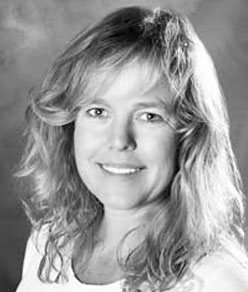 Liz Avey, Cashmere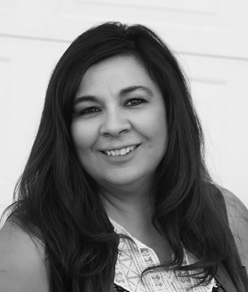 Lisa Miller - Cashmere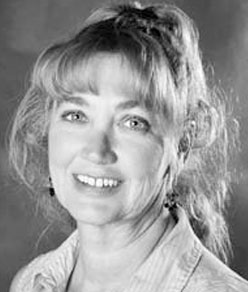 Nanci Robertson - Manson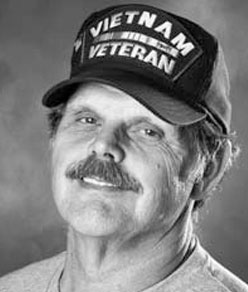 Thomas Gray - Cashmere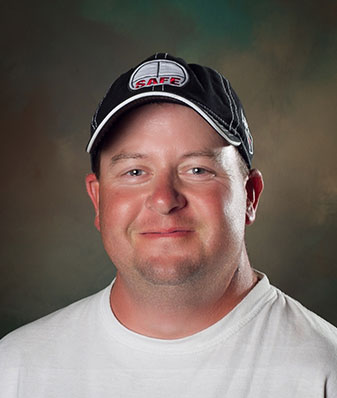 Andy Reeves - Chelan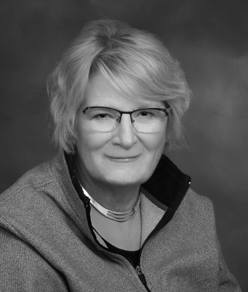 Cindy Fowler - Wenatchee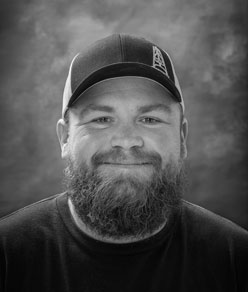 JR Cooper - Wenatchee
---