Entertainments and Attractions
All Entertainments and Attractions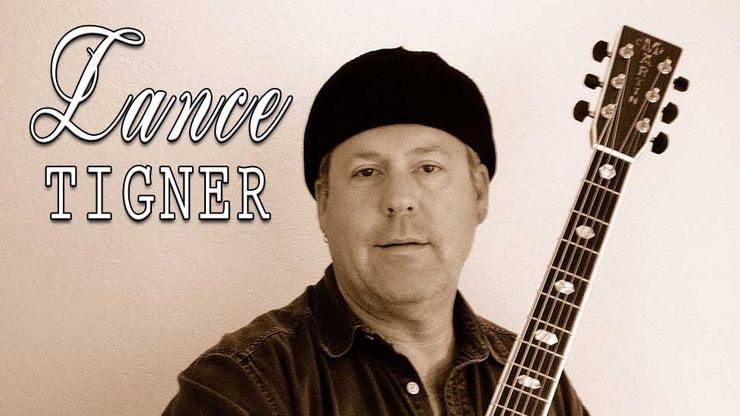 Performance Date and Time:
Friday, September 7, 2018 @ 6:00 PM
Lance Tigner
I am a Veteran of the musical performance industry.
My experience as a performer is extensive, encompassing solo performances, ensembles of all sizes and productions.
My musical library is varied and eclectic. I enjoy being a musician and a performer and am sure that this is apparent to my audiences.